Most students in America are not likely learning how to code in elementary or middle school. If they are, more often than not they are attending school in affluent school districts, which have access to far more resources. Google is hoping to bridge the gaps in computer science education by offering a new resource, Code with Google.
Code with Google is a coding curriculum that can be used by teachers to introduce students to coding basics. The new coding resource collects Google's own course on computer science and a variety of other programs to not only teach the basics but also build on existing coding skills, with material for students at every level of coding ability.
According to Maggie Johnson, Google's Vice-President of Education and University Relations, Code with Google is part of the company's commitment to close the equity gap in computer science. More teachers will be equipped with the resources and tools to help students see and unlock their coding potential.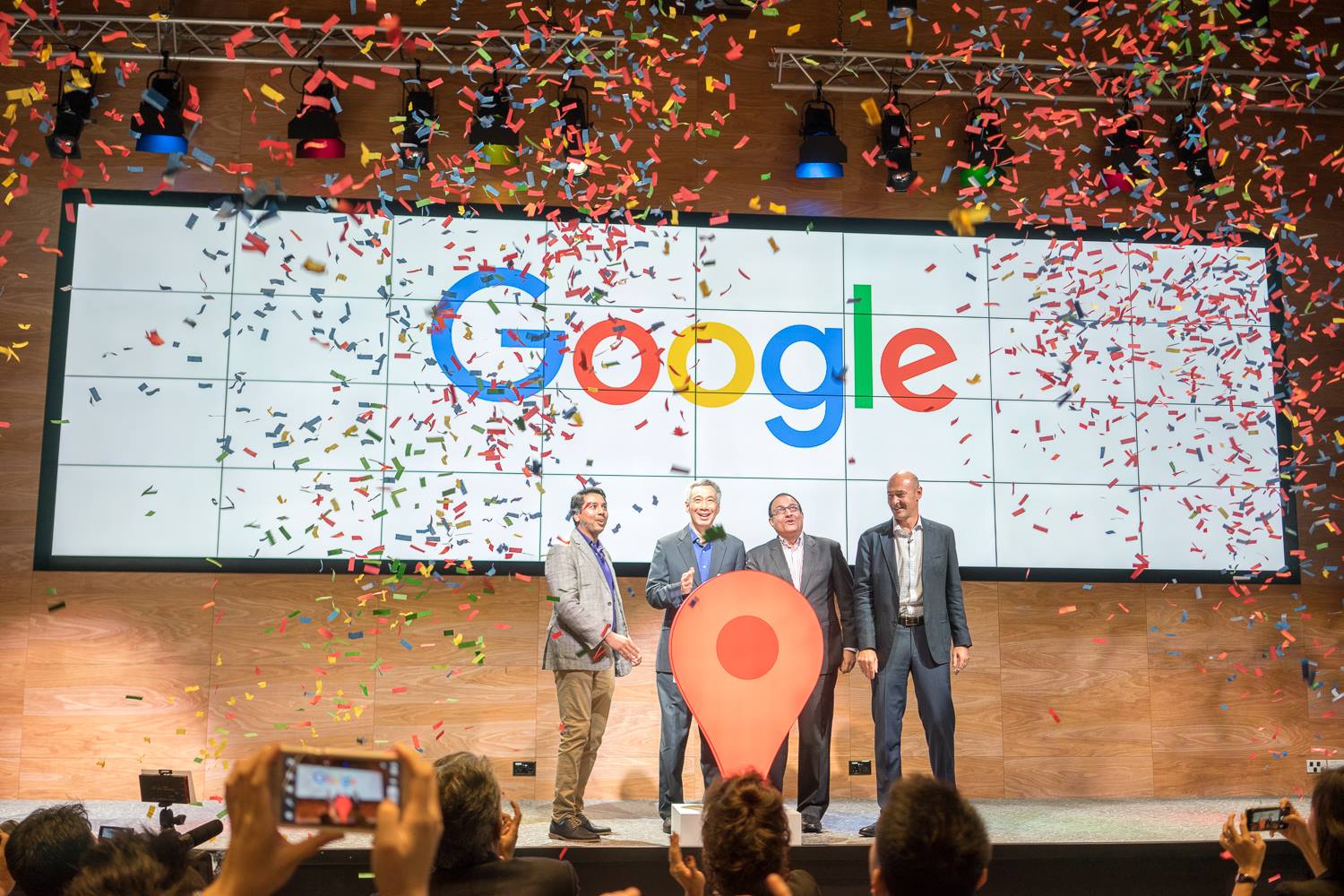 The resource uses existing coursework and tools to help kids learn coding, including the Grasshopper app for teaching beginners how to work with JavaScript. Video-based activities that come with different themes like storytelling, art, sports and game design can also be accessed by teachers.
Another activity, An Unusual Discovery, asks students to order the dialogue in a story using Scratch, a programming language. Event blocks, like "wait two seconds" or "flag when clicked" are used by students to program their characters. Designed with beginners in mind, this activity aims to give young people a better understanding of the thought process behind computer programming. It also exercises their problem solving and logic skills.
Every lesson plan is free and is made available in Spanish and English. The activities cover a broad range of age groups and skill levels, varying from beginner to advanced. To some teachers, the idea of teaching computer science to kids that are just grasping the fundamentals of chemical equations of pre-algebra may seem like a daunting task. For teachers looking to update their curriculum with added computer science, however, the resources offered by Google will be an attractive and refreshing option.
The Code with Google resources available extend beyond learning. For instance, they include potential scholarships, internships, residencies as well as summer programs.
Maggie Johnson noted that though the importance of computer science is highly recognized across all levels of education, the actual availability of courses, including hands-on programming for kids, is very low.
Google continues to use its offerings of free educational resources and affordable Chromebooks for schools to progress its education tech leadership position. The launch of Code with Google was announced alongside a one million dollar grant to the Computer Science Teachers Association.
The continued approach of providing cloud-based software that is user-friendly and free resources that are easily accessible to a wide range of students at all skill levels, helps educators build their lesson plans and is a brilliant education strategy.