GnomeFiles will serve as your trusted online guide and magazine to the latest Tech news. With thoughtful analysis and unbiased views, our team of editors and writers will track and report on the latest Technology news around the world.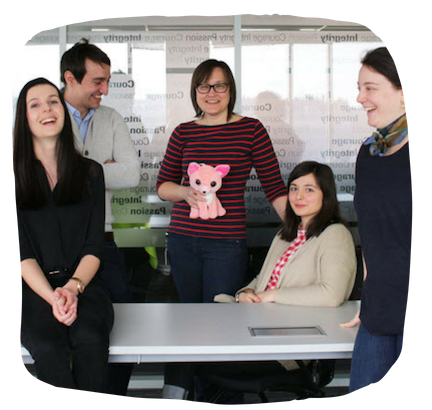 From the latest gadget reviews to the hottest tips and tricks for social media influencers, if it's to do with Technology you can bet we'll talk about it.
To join our team as a writer, please click here.
QUICK LINKS